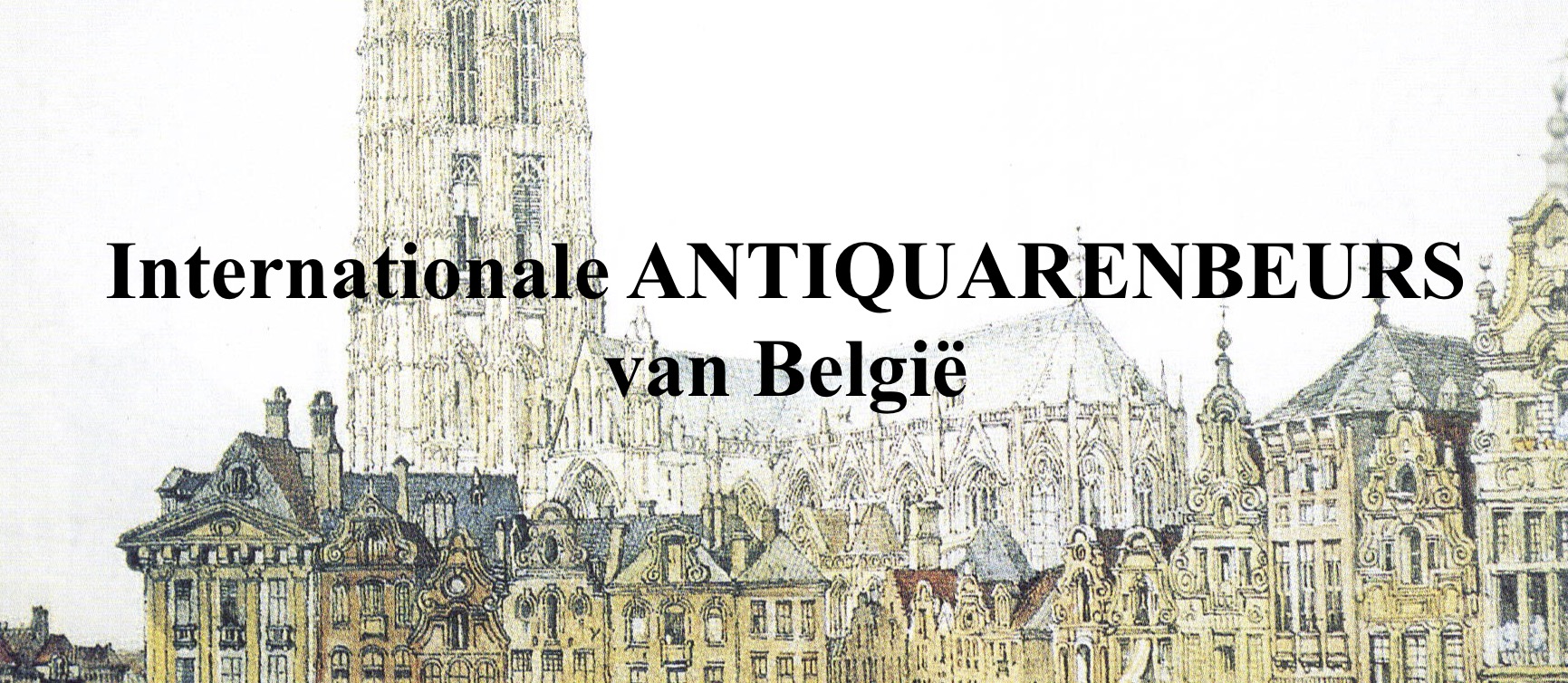 Antiquarenbeurs Mechelen
Fine contemporary hand-coloured Town Book in 2 volumes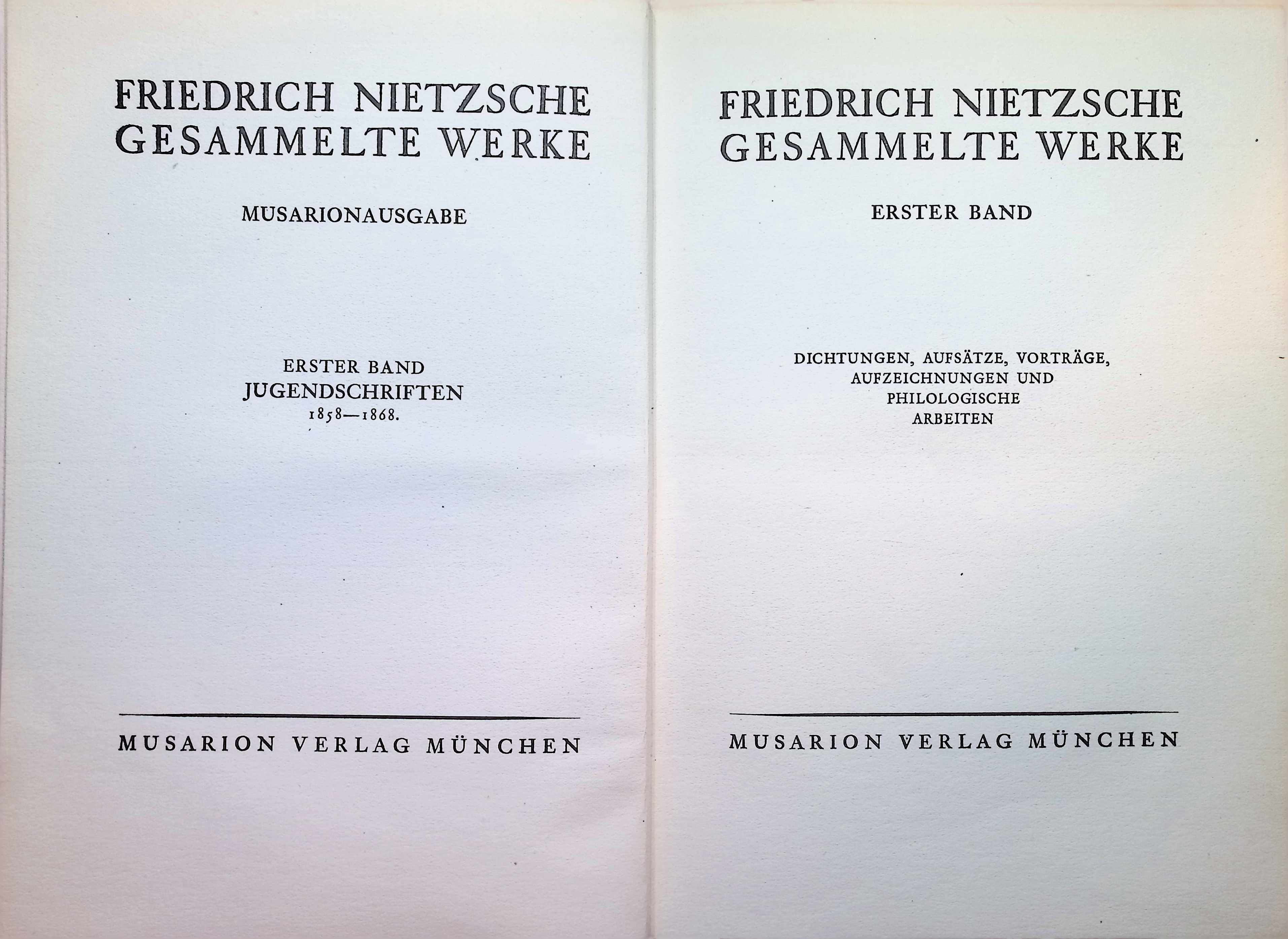 Urbium totius Belgii seu Germaniae Inferioris nobiliorum, & illustriorum tabulae antiquae & novae accuratissime elaboratae. Pars prior [- Pars posterior].
2 volumes, Folio. H. 51,5 x W. 33 x D. 6 cm. Letterpress title, engraved title page, (2) 61 maps, letterpress title, engraved title page, 52 maps, (2) p. Contemporary hand-colored and lavishly gilt. Belgium & Netherland part of Janssonius? famous town book in 2 volumes, sole edition. With 2 engraved titles and 113 (1 folding, 112 double-page) engraved plates with views, all in fine contemporary coloring, both engraved titles heightened with gold. Including a large folding panoramic view of Antwerp and plans or bird?s-eye views of Brabant, Gelderland, Flanders, Artois, Hainaut, Namur in ?Pars Prior?, and of Holland, Zeeland, Utrecht, Friesland, Overijssel and Groningen in ?Pars posterior?.
Janssonius acquired the plates of A. Hogenberg?s ?Civitates Orbis Terrarum? that were mostly unaltered and incorporated them in his town atlases. In the index at the end of volume 2 these were referred to as ?Vetus pl.? unless being altered, amended, or reworked, in which case the index mentions ?Novus pl.?. For the cities of the Netherlands, he ordered newly engraved copperplates after Blaeu?s originals, after A. von Slichtenhorst or M. Zeiler. The index refers to these as ?Novus pl.? as well. In this set more than 30 ?old plates? and 50 ?new plates? are present. The engraved titles have the same setting as the Leiden copy with ?Celebriorum totius? in italics. Joannes Janssonius (Arnhem, 1588-1664), son of the Arnhem publisher Jan Janssen, married Elisabeth Hondius, daughter of Jodocus Hondius, in Amsterdam in 1612. After his marriage, he settled down in this town as a bookseller and publisher of cartographic material. In 1618 he established himself in Amsterdam next door to Blaeu?s book shop. He entered into serious competition with Willem Jansz. Blaeu when copying Blaeu?s Licht der Zeevaert after the expiration of the privilege in 1620. His activities not only concerned the publication of atlases and books, but also of single maps and an extensive book trade with branches in Frankfurt, Danzig, Stockholm, Copenhagen, Berlin, Koningsbergen, Geneva, and Lyon. In 1631 he began publishing atlases together with Henricus Hondius. In the early 1640s, Henricus Hondius left the atlas publishing business to Janssonius. Competition with Joan Blaeu, Willem?s son and successor, in atlas production, prompted Janssonius to enlarge his Atlas Novus finally into a work of six volumes, into which a sea atlas and an atlas of the Old World were inserted. Other atlases published by Janssonius are Mercator?s Atlas Minor, Hornius?s historical atlas (1652), the town books in eight volumes (1657), Cellarius?s Atlas Coelestis, and several sea atlases and pilot guides. After the death of Joannes Janssonius in 1664, the shop and publishing firm was continued by the heirs under the direction of Johannes van Waesbergen (c. 1616-1681), son-in-law of Joannes. Van Waesbergen added the name of Janssonius to his own. In 1676, Joannes Janssonius?s heirs sold by auction ?all the remaining Atlases in Latin, French, High, and Low German, as well as the Stedeboecken in Latin, in 8 volumes, bound and unbound, maps, plates belonging to the Atlas and Stedeboecken.? The copperplates from Janssonius? atlases afterward were sold to Schenk and Valck.
Volume 1: corner flyleaves missing, Nijmegen (plate Y): centerfold splitting. Folded view of Antwerp with a small repaired tear at folding and a small crack (due to oxidation to green coloring). Slightly browned, some staining in places.
Volume 2: some water staining especially at the upper blank margin. Dordrecht (plate A): centerfold splitting (ca. 10 cm), plate C: vertical folding worn through, Haarlem (plate E): centerfold splitting (ca. 8 cm). Overall a well-preserved copy of these rare and hand-colored town books, bound in original Dutch publisher?s vellum gilt, minor staining, corners somewhat worn, spines renewed, lacking ties. Van der Krogt IV-1: 42.11. ? Koeman II, Ja 12.


Back to Top