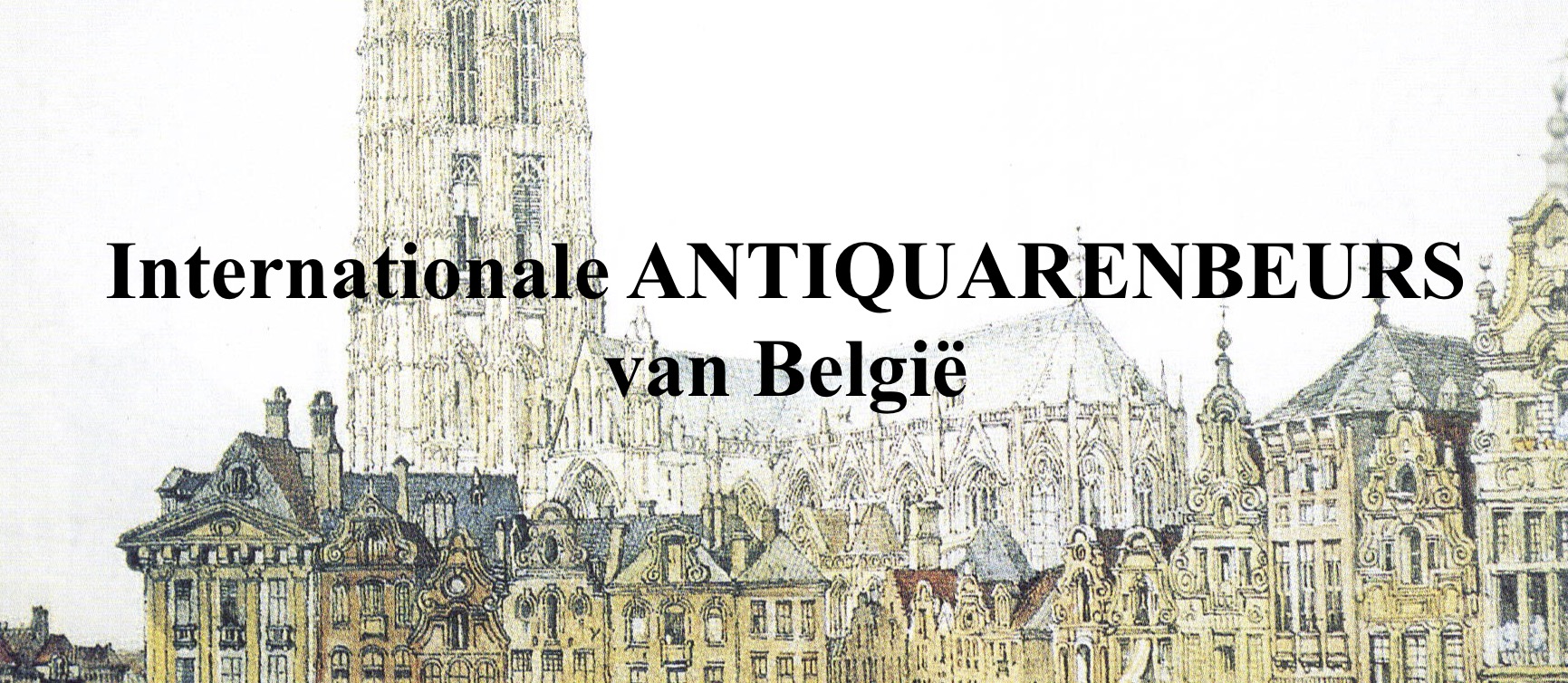 Antiquarenbeurs Mechelen
Bateau ivre.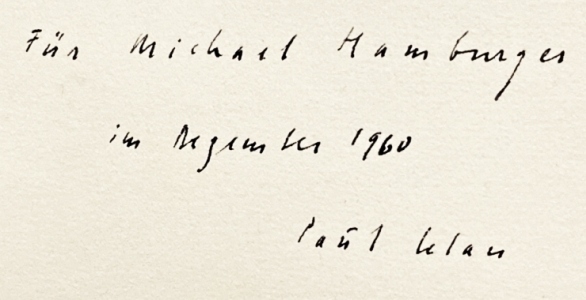 Bateau ivre. Das trunkene Schiff. Übertragen von Paul Celan. (Inscribed by Paul Celan!).
(Wiesbaden), Insel-Verlag, 1958. Marbled boards. (24) p. Printed in 1500 copies. Bilingual edition. Bookplate of Michael Hamburger on inside lower cover.
Copy with handwritten, signed dedication by the translator: ?Für Michael Hamburger/ im Dezember 1960/ Paul Celan?. Poet-translator Michael Hamburger (1924-2007) made a name for himself as a translator of Paul Celan?s work into English. == Mit handgeschriebener Widmung von Celan an Hamburger.
Back to Top