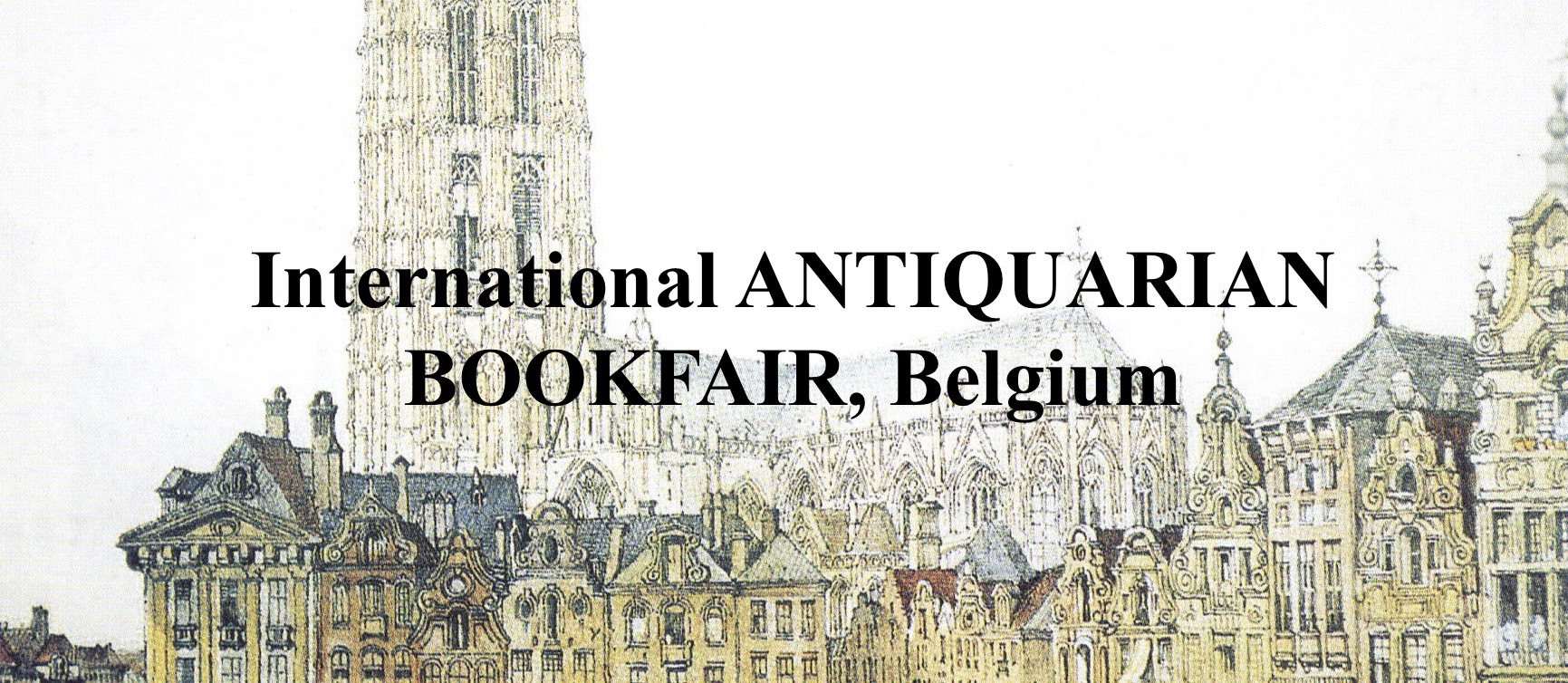 Antiquarenbeurs Mechelen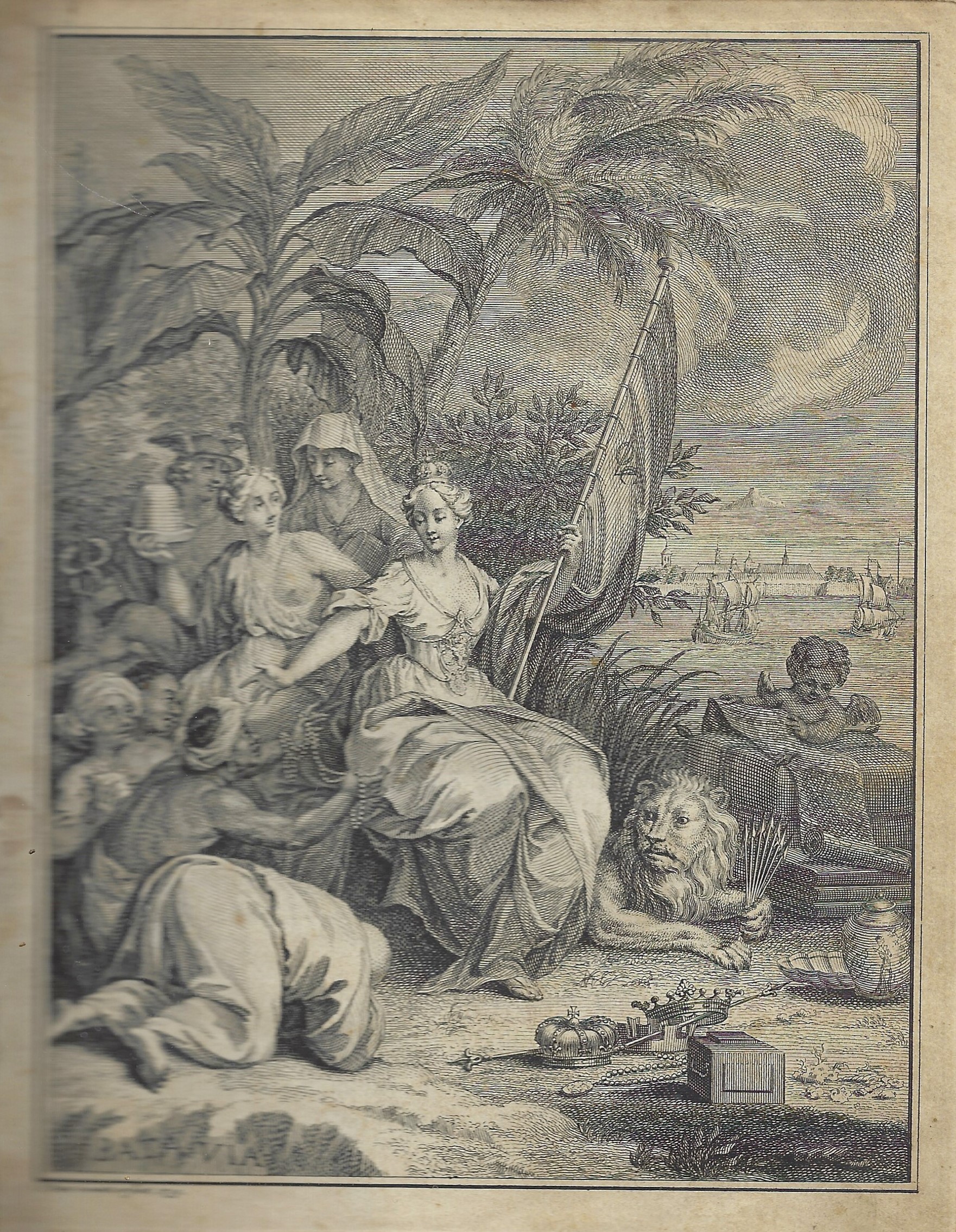 Batavia, begrepen in zes boeken.
Amsterdam, Adriaan Wor & G. Onder de Linden, 1740? With engraved frontispiece, engraved title vignette by J. Punt, one large folding engraved plan of Batavia by J. van der Laan. Small 4to. Orig. Vellum, Pp. (xxxvi), 320, index (6). n. Occasionally some light marginal staining.
First edition of this historical and topographical poem about Batavia. Jan de Marre (1696-1763) was a seaman at the Dutch East India Company (VOC) for a long period in the beginning of the 18th century. He was the Commander of a VOC ship to the East Indies in 1731 and visited Batavia at this time. A year later he retired from the Company and moved on to a career of writing and theatre directing. *Landwher VOC 1547.