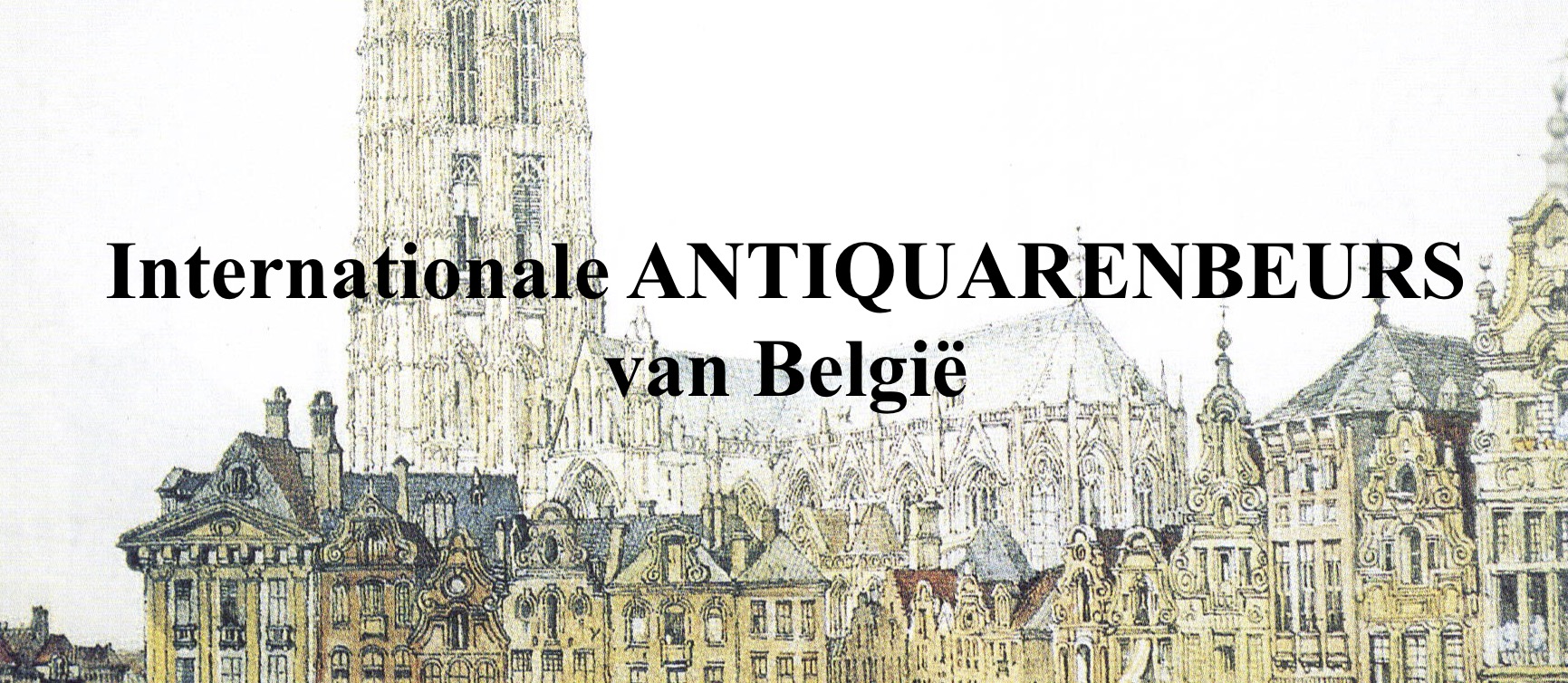 Antiquarenbeurs Mechelen
18th century treatise on miniature painting on glass

Le Moyen de devenir peintre en trois heures, Et d'exécuter au pinceau les ouvrages des plus grands maîtres, sans avoir appris le dessein. Nouvelle Edition, revuë, corrigée & augmentée
Amsterdam, M. Magérus, 1766. 8vo. [2 =front.]. viii, 132, [4 =index]. Engraved frontsipiece by O. de Vries. Contemp. halfleather binding.
First edition with illustration. (Two earlier ed. without ill., the first dating from 1755.)
A treatise on miniature painting on glass, in the form of a dialogue between the author and his female pupil, a marquise. Vispré's method was based on the transfer application of an engraving to a glass or mirrored surface, allowing the amateur artist to make superb reproductions in 'under three hours'. When this edition appeared, Vispré had settled in London making his way as a successful portrait painter and miniaturist, exhibiting first with the Society of Artists and then quite frequently at the Royal Academy. Apart from Vispré being a painter and tutor, he was also supplier of artists' materials, so his book might as well be some kind of advertisement.