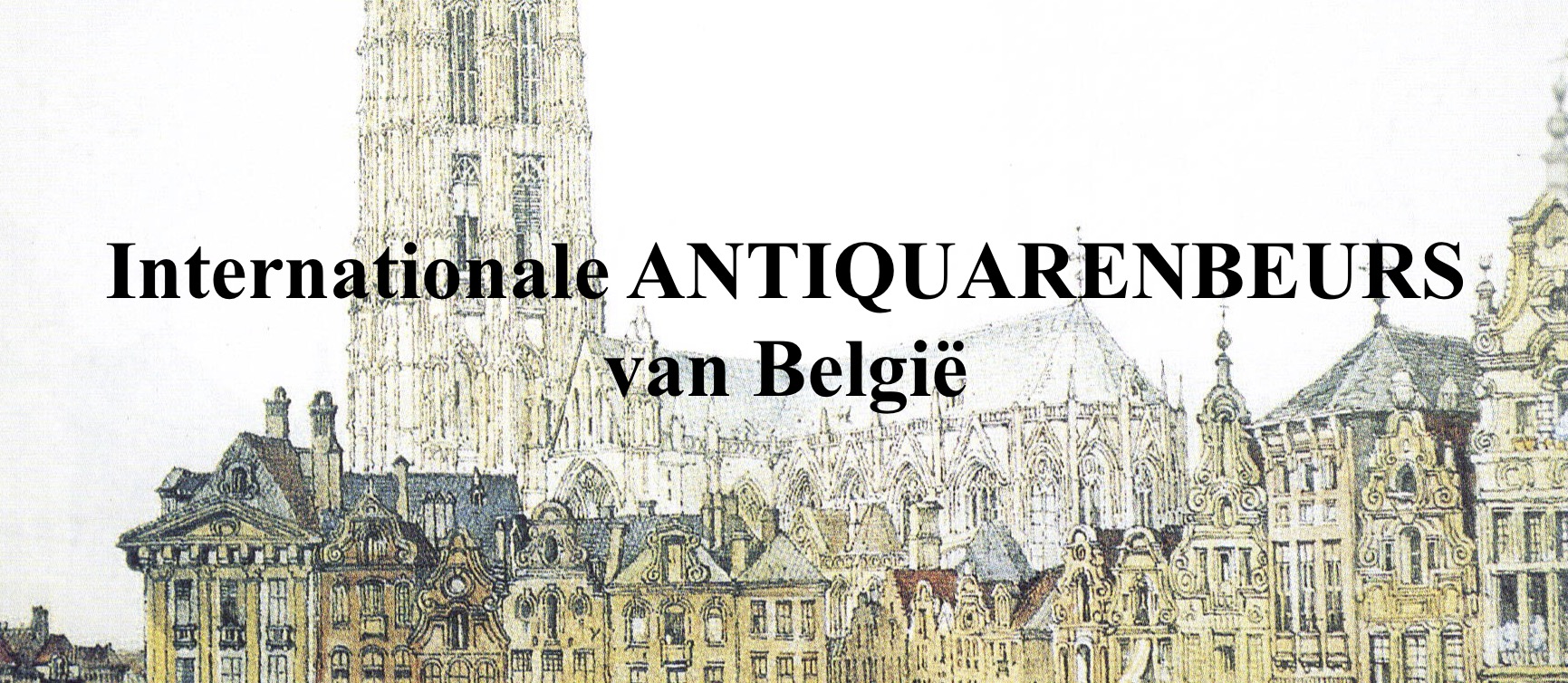 Antiquarenbeurs Mechelen
Deelnemer
Don Quichot
Soemeersingel 141
5759 RD Helenaveen
Netherlands

Contact
Leo Smiet

Email
leo.smiet@gmail.com
Alechinsky, Pierre. Communication. 1967.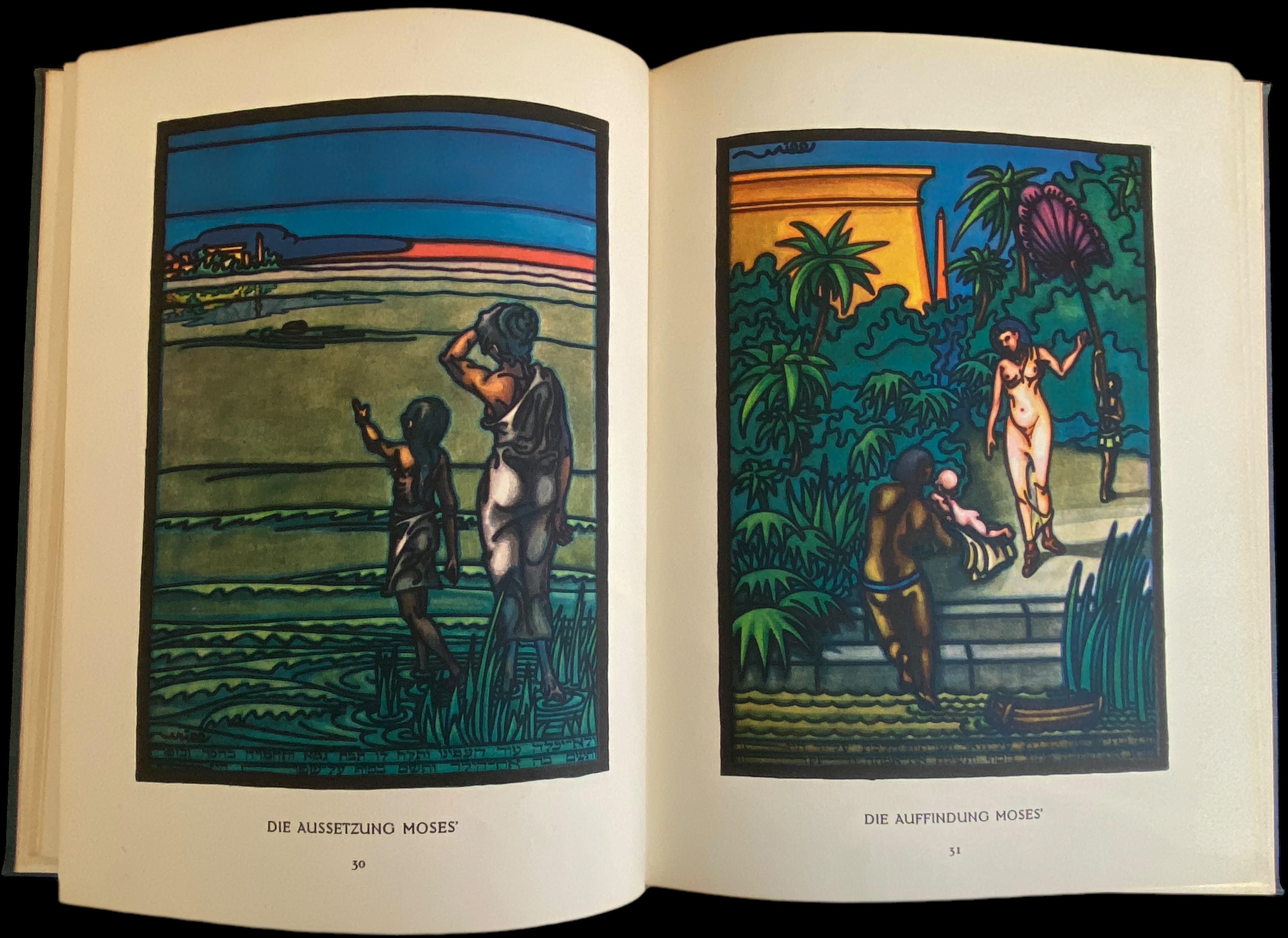 Communication. 16 Manifestations d'Hypertrophie Calligraphique. 16 Original Lithographs
Editions du Daily-Bul, La Louvière, 1967. 1st edition. Original marbled boards, with 16 original lithographs, 20 pp., - printed in 550 copies -, One of the 50 copies on Arches, signed by the artist. This is no. 15. + Signed dedication by Alechinsky.
Small imperfections boards, very good condition.