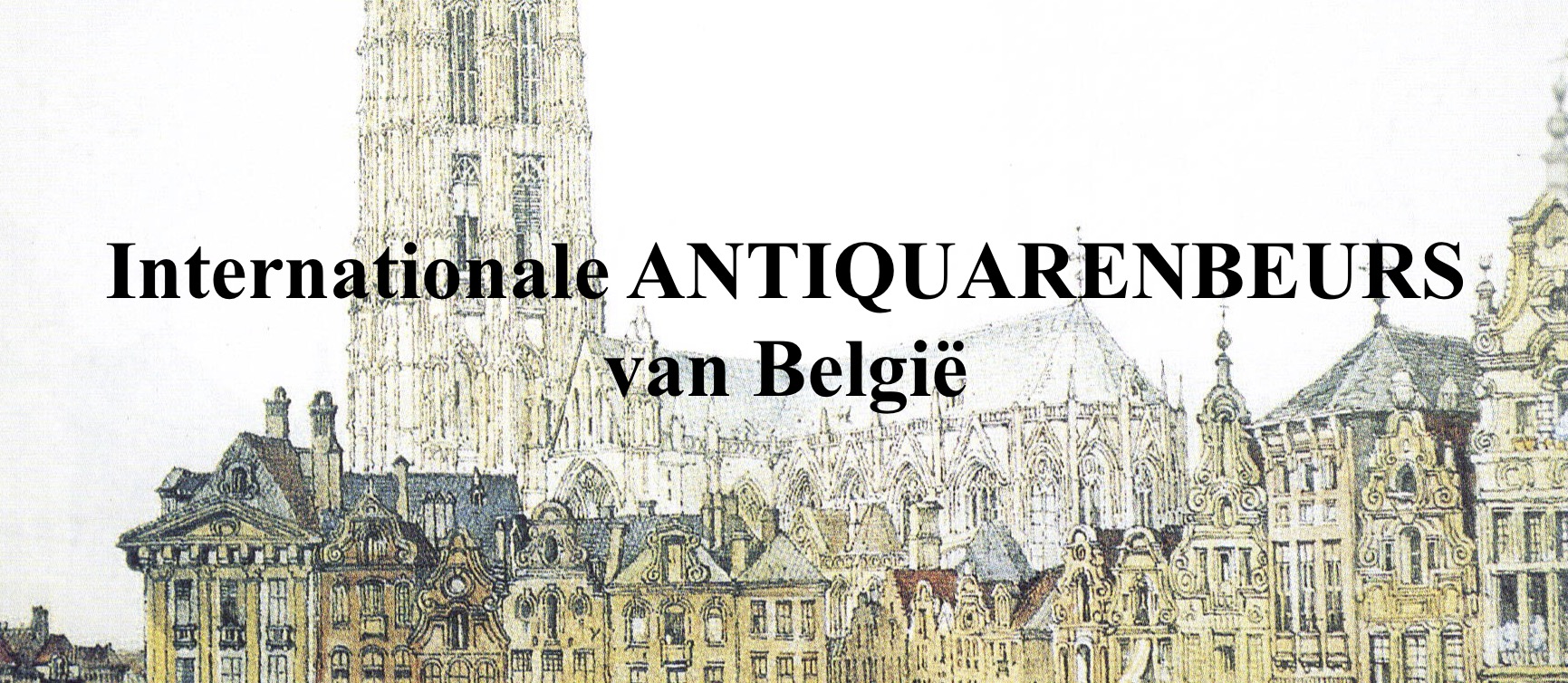 Antiquarenbeurs Mechelen
Journael van de Nassausche vloot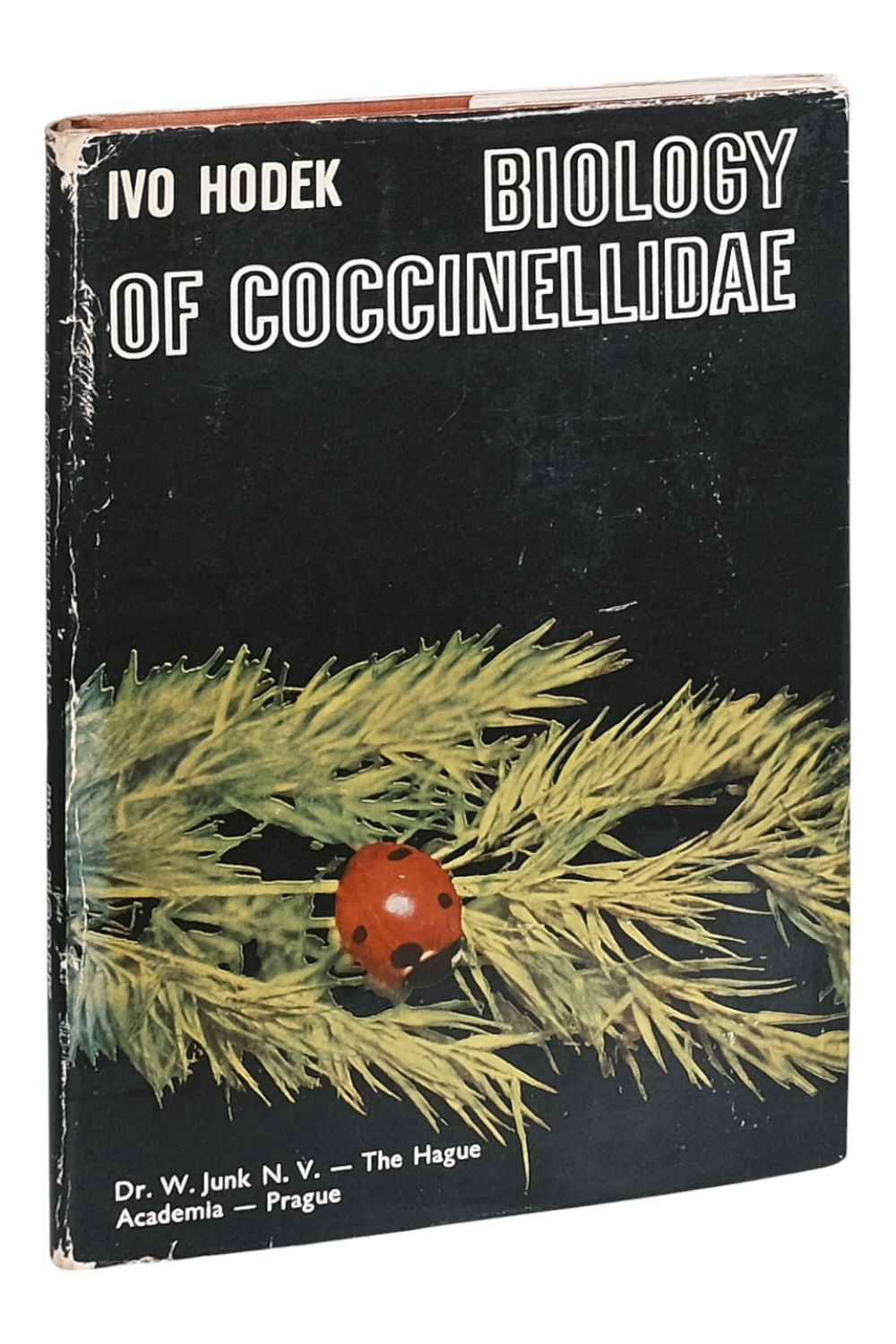 Journael van de Nassausche vloot/ ofte beschrijvingh van de voyagie om den gantschen aerd-kloot, gedaen met elf schepen onder 't beleydt van den admirael Jaques 'LHeremite, ende vice-admirael Gheen Huygen Schapenham, inde jaren 1623, 1624, 1625 en 1626. Noch is hier by gevoegt een beschrijvinge vande regeeringe van Peru, door Pedro de Madriga gekozen tot Luna, als mede een verhael van Pedro Fernandez de Quir, aengaende de ontdeckinge van't onbekent Australia, sijn grooten rijckdom ende vruchtbaerheyt.
Amsterdam, Joost Hartgertsz, 1648.
4to. Old half vellum over marbled boards. With large woodcut with 2 ships on title-page and folding engraved plate depicting 6 views of the fleet in various bays and harbours. (2),76 pp.
The first official account of the circumnavigation was published in 1626. - Jacques Le Hermite (1582-1624) commanded a punitive fleet of eleven ships and 1637 men to the coasts of South America with the objective of clearing the westward route to the Pacific of Spanish and Portuguese shipping. The fleet was outfitted under the auspices of the Dutch gouvernment, the two major companies, the Dutch East India Company and the Dutch West India Company, having little interest in the Pacific route. With the flagship Amsterdam along with the Delft under vice-admiral Geen Huyghen Schapenham and with Adolph Decker, captain of marines, Le Hermite's fleet left Texel on 29-4-1623, raided the coast of Guinea, then sailed south of to the coast of Patagonia. It then passed through the Strait of Le Maire and sighted Cape Horn on 14-2-1624. While in the region the expedition discovered and anchored in the Bay of Nassau, charting the surrounding islands (including the Hermite group). In addition, it was shown for the first time that it was possible to sail northward through the Le Maire strait. After coasting South America and plundering a few Spanish settlements, the fleet continued across the Pacific and was eventually disbanded at Batavia. Le Hermite, already a sick man at the time of the outward voyage, died at Callao in Peru and was buried on San Lorenzo Island near Lima. Command passed to Schapenham, whose article contains details of the latter section of the voyage (Howgego p.615). This account is combined with a description of Peru by Pedro de Madriga, an account of an English expedition to Guyana in 1596 (Kort-journael, gedaen naer het gout-rijck coninckrijck Guiana) and a discourse on VOC trade, none of which appeared in previous printings. - A very nice copy with the bookplate of The Cruising Association.
Tiele 667; Tiele, Mémoire, p.78; Landwehr, VOC, 250; European Americana II, p.491; Lach, Asia in the making of Europe, III,1 p.449.