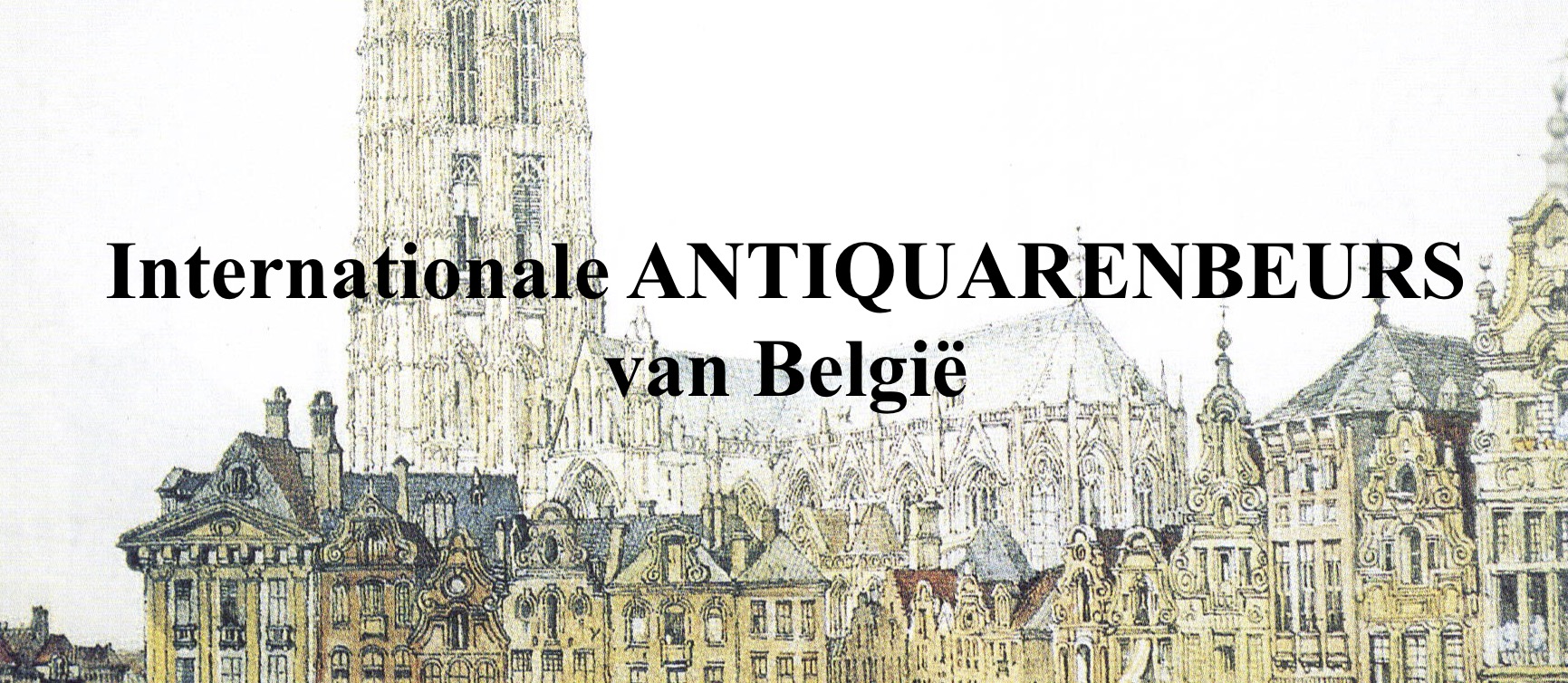 Antiquarenbeurs Mechelen
A voyage to Terra Australis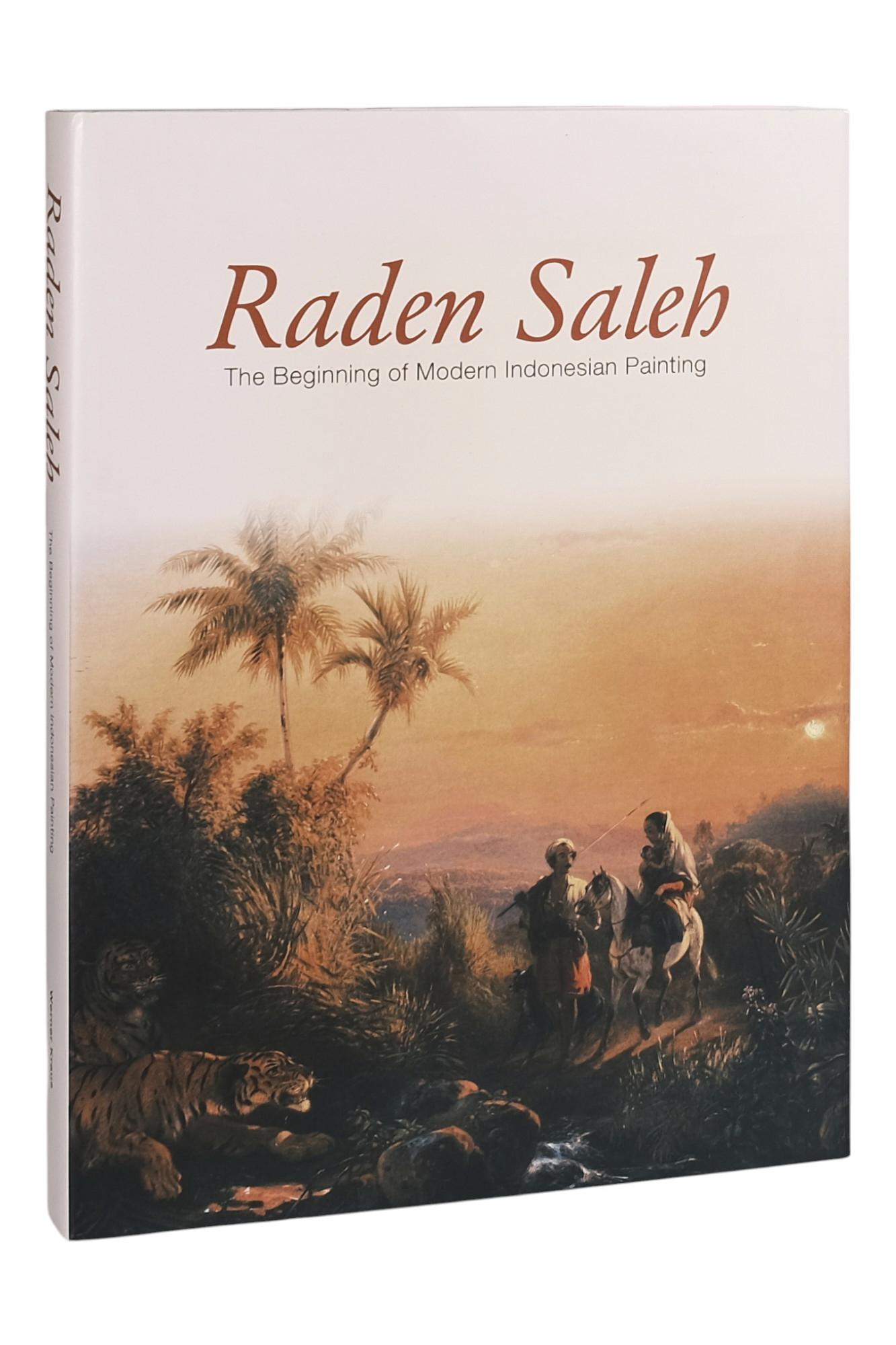 A voyage to Terra Australis; undertaken for the purpose of completing the discovery of that vast country, and proscuted in the years 1801, 1802, and 1803, in his majesty's ship the Investigator, and subsequently in the armed vessel Porpoise and Cumberland schooner with an account of the shipwreck of the Porpoise, arrival of the Cumberland at Mauritius, and imprisonment of the commander during six years and half in that island.
London, printed by W. Bulmer and Co. and published by G. and W. Nicol, 1814.
2 text volumes in 4to, large paper copy, and elephant folio atlas. Later uniformly blue morocco, spines gilt. With 9 steelengravings by William Westall in the text volumes and in the atlas 16 doublepage charts, 4 plates of coastal views by William Westall and 10 plates of botanical specimens by Ferdinand Bauer to illustrate Robert Brown's botanical appendix to the voyage. IX,(10),CCIV,269; 613 pp.
First edition, issue on 'Imperial' large paper, of which only 150 copies were prepared and atlas in larger format as usual. - Flinders was the first commander to circumnavigate the Australian continent, and the first to give it its present name. By the time he was given command of the Investigator, Flinders had already demonstrated his unusual talent for navigation and surveying, notably on Captain Bligh's second breadfruit voyage. He surveyed the entire south coast from Cape Leeuwin to Bass Strait, the east coast, and the Gulf of Carpentaria. In the course of its survey, the Investigator encountered the French exploratory vessel Géographe, commanded by Nicolas Baudin. On his return to England, Flinders was compelled to put in to Mauritius for repairs and was made a prisoner for several years by the French government. Upon returning to England, he devoted the remainder of his life to preparing this work for the press, and died shortly before its publication. His account is one of the great works of Australian exploration from the earliest times (Hill p.216).
'The most outstanding book on the coastal navigation of Australia' and 'the centrepiece of any collection of books dealing with Australian coastal discovery' (Wantrup ). - Age-browned otherwise a superb set of this classic voyage account, in the largest possible format for both text and atlas.
Ferguson 567; Hill 614; Wantrup 67a; Du Rietz 438 (text volumes only); Huntress 176C; Howgego F11.