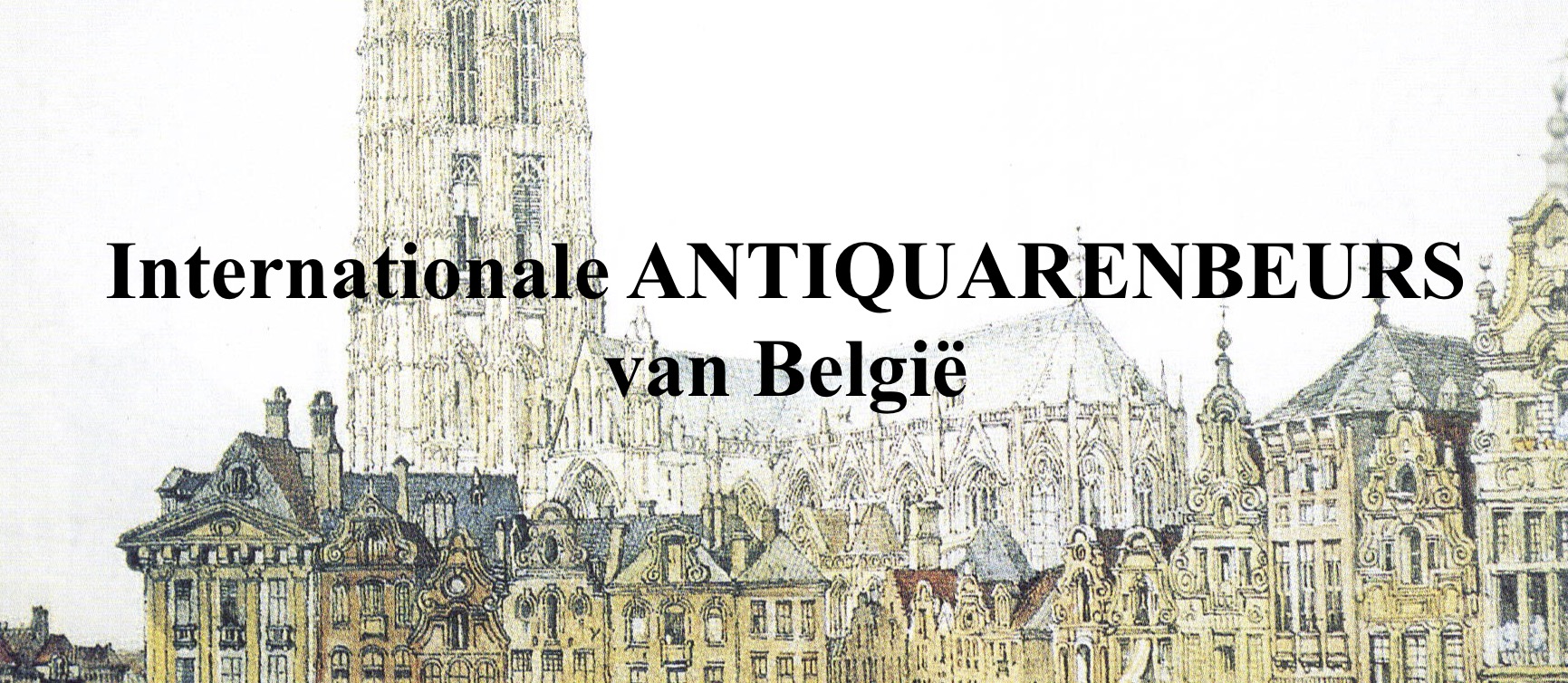 Antiquarenbeurs Mechelen
Beschryving Syrie en Palestyn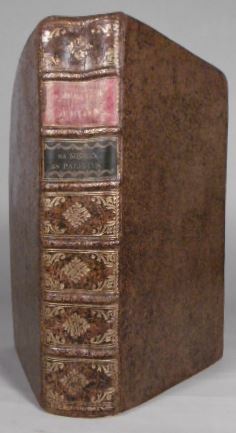 Naukeurige beschryving van gantsch Syrie, en Palestyn of Heilige lant; behelsende de gewesten van Fenicie, Celesyrie, Kommagene, Pierie, Cyrestika, Seleucis, Kasiotis, Chalibonius, Chalcis, Abilene, Apamene, Laodicis, Palmyrene, etc. Benevens de landen van Perea of Over-Jordaen, Galilea, byzonder Palestijn, Judea en Idumea. Vertoont in een bondigh ontwerp van 's lants benamingen, bepalingen, verdeilingen, steden, vlieten, bergen, gewassen, dieren, zeden en aert der inwoonders, bestiering, godsdiensten en geschiedenissen.
Amsterdam, Jacob van Meurs, 1677.
2 volumes in 1. Folio. Contemporary mottled calf, spine gilt in compartments with red and black morocco title-labels. With engraved allegorical frontispiece, dated 1678, title-page printed in red and black, 8 folding or double-page maps, 30 mostly double-page plates, 34 half-page engravings in text, and added a double-page plate 'Salamonis Templum' not called for in the index. (10),262,(6); (2),581,(7) pp.
First edition; with bookplate of N. Six. - Olfert Dapper (1636 - 1689), a Dutch physician and scholar, never left Amsterdam. He is a typical example of an armchair traveller. His books on Asia, Africa, China, Syria and Palestine, and the Greek Archipelago are based on accounts of earlier travellers. His work on Syria and Palestine offer a wealth of information on the geography of places of religious significance and a rich iconography. Dapper's 'works are of especial importance because of the fine plates, which include maps, plans, beautiful views and costumes' (Blackmer). Including i.a. a fine large panoramic view of Jerusalem and an issue of Jansson's 6 sheet map of the Holy Land. - Without pp. 123-126, obviously they were never added in our copy, otherwise a very handsome copy .
of an abundantly illustrated description of the Levant
Tiele 301; Cat. NHSM I, p.257; Tobler p.212; Rohricht p.275/76; Blackmer Collection 449 (German ed.); Atabey Collection 324; See Hamilton, Europe and the Arab world, pp.86-.93.