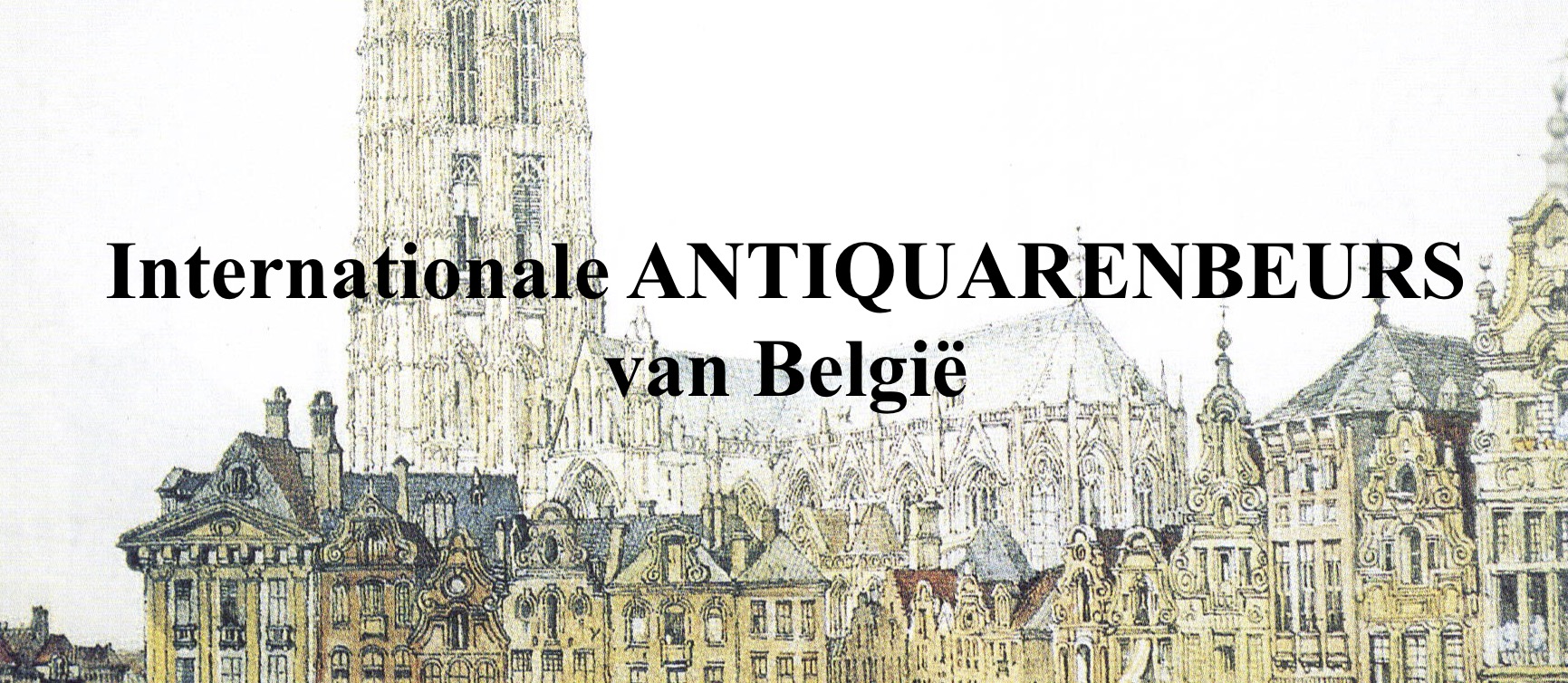 Antiquarenbeurs Mechelen
Journael Bontekoe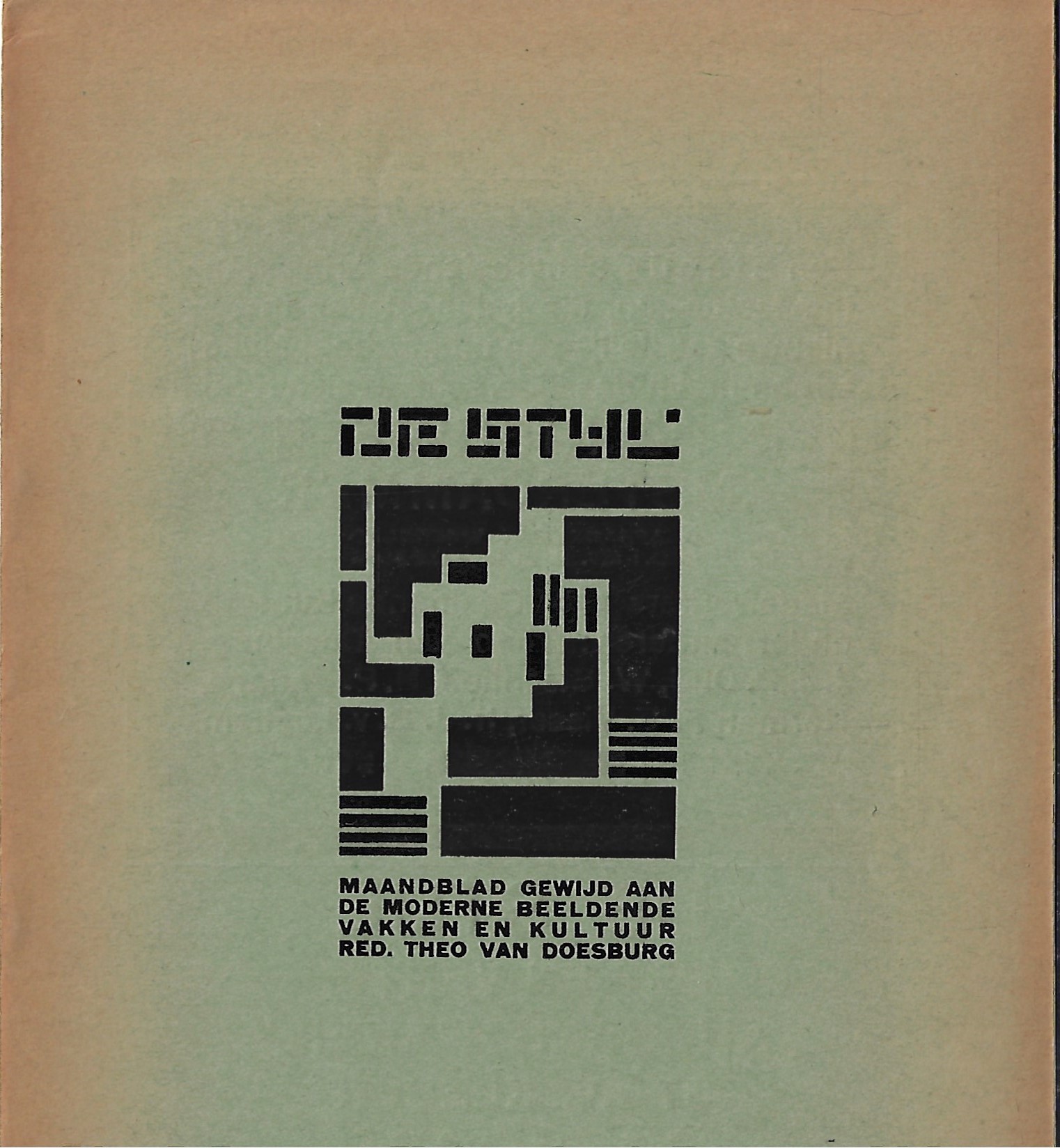 Journael ofte gedenckwaerdige beschryvinghe, vande Oost-Indische reyse van Willem Ysbrantsz Bontekoe van Hoorn. Begrijpende veel wonderlijcke en ghevaerlycke saecken, hem daer in wedervaren. Begonnen den 18 December 1618 en vol-eynt den 16 November 1625. Waer by ghevoeght is het journael van Dirck Albertz Raven, als oock verscheyden gedenckwaerdige geschiedenissen, op veel plaetsen verbetert en een groot deel vermeerdert.
Hoorn, ghedruckt by Isaac Wilemsz voor Jansz. Deutel, 1648.
2 volumes in 1. 4to. Old half vellum. With half-page engraved title-vignette, engraved portrait of Bontekoe, 2 engravings in the text, and 9 double-page or folding engraved views. 80 pp.
First published in Hoorn in 1646, in 1647 several piracy editions were issued; the 1648 edition is the authentic second and best augmented edition. - After having passed Madagascar, Bontekoe's ship the Nieu Hoorn caught fire and exploded. The survivors continued their voyage in a small open sloop and after much suffering and many adventures they were rescued in Straits Sunda by a Dutch fleet in command of Frederik Houtman. In 1622 Bontekoe commanded one of the ships in Cornelis Reijersen's war fleet, and his adventures on the expedition along the China coast were hardly less spectacular than those of the outward voyage. He took part in the attack on Macao, and his ship was one of the fleet which raided the coast of Fukien province. Finally he returned to his hometown Hoorn in 1625. This account of the ship-wreck, a wonder of seaman-ship, has became a classic and went through many editions and was translated into nearly every European language.
From the beginning Raven's Journael of te beschrijvinge vande reyse ghedaen by den commandeur Dirck Albertsz. Raven, na Spitsbergen, in den jare 1639 ten dienste van de .. Groenlandtsche Compagnie tot Hoorn was added to Bontekoe's voyage. Raven too suffered shipwreck. This edition of 1648 was augmented with accounts of four other expeditions which took place in 1645 and 1646.
(Waterstain in right corner). - Rare early edition of one of the bestsellers of the 17th century up to the 19th century.
Verhoeven & Verkruijsse p.153; Huntress 17C; Landwehr, VOC, 377; Tiele 159; Tiele, Mémoire, 171; Howgego B131; Lach, Asia in the making of Europe III,I, p.474-475.