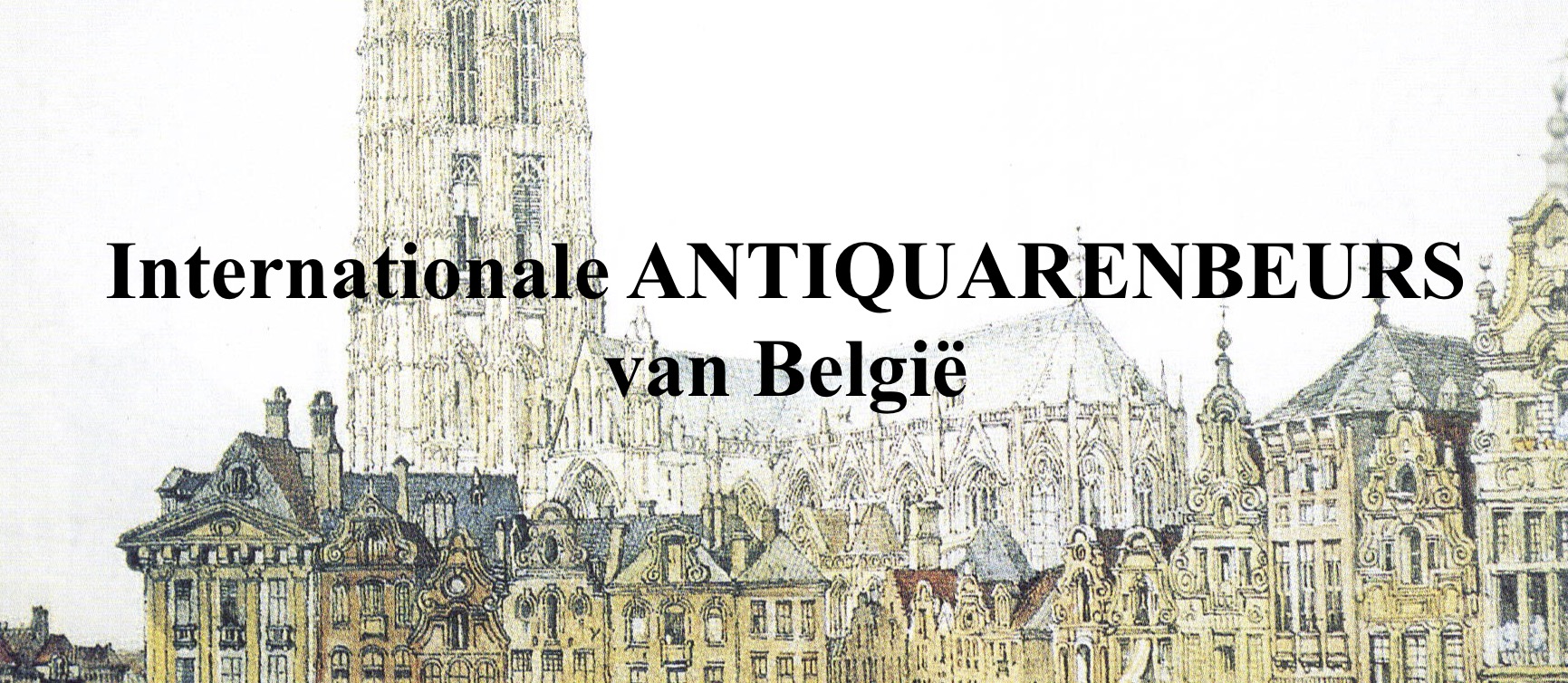 Antiquarenbeurs Mechelen
Town Atlas in 2 volumes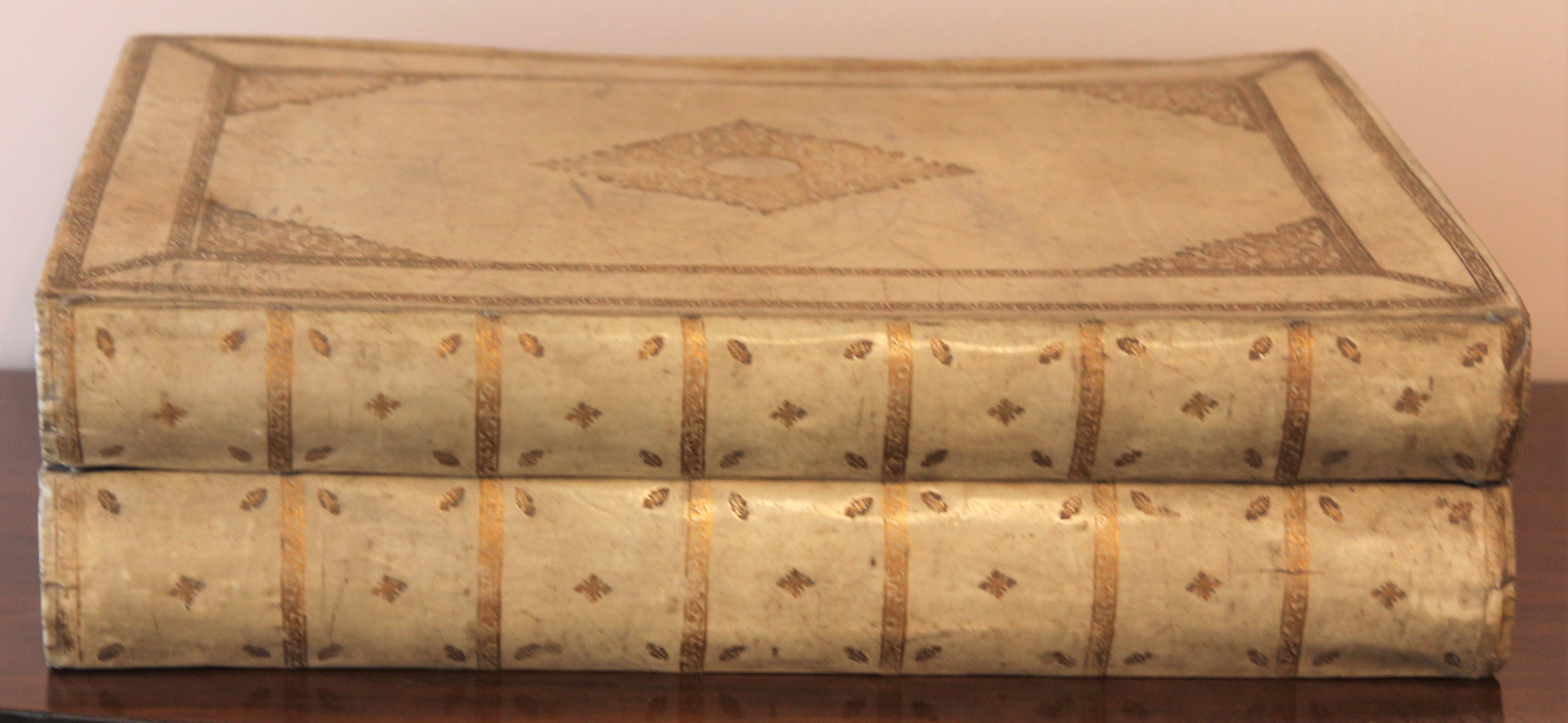 Toonneel der Steden van de Vereenighde Nederlanden, met hare beschrijvingen ? Toonneel der Steden van s Konings Nederlanden, met hare beschrijvingen
Complete first Dutch edition (1651/1652) of Blaeu?s town atlas of the Netherlands of which only 75 copies in 4 variant issues are mentioned by P. van der Krogt, including 129 maps of the United Netherlands and 96 maps of the Royal Netherlands.

Unique variant, thus far not described with most of the characteristics of the 1st issue; these are the first states of the maps of Aachen [Aachen: 43.1], Kampen [Kampen: 43.1], Rheinberg [Rheinberg: 51.1], Tholen [Tholen: 43.1], Zierikzee [Zierikzee: 43.1] and Zwolle [Zwolle: 43.1], the second state with 9 ships in the sea of the map of Medenblick [Medenblick: 43.B2] and the particular map order of pl. 2PQS and 22A (Edam etc. and Vianen etc.). And, remarkably, 2 characteristics of the 4th edition: 2M ?Alckmaer, beschreven door Sierick Siersma? and 2O with ?Enckhuysen? instead of ?Enckhvysen?.

An excellently preserved large-paper copy of the first Dutch edition of Joan Blaeus great atlas of the cities and towns of the Low Countries (the Dutch Republic in volume 1 and the Spanish Netherlands in volume 2), with 320 maps, plans (including fortification, siege and battle plans) and views, mostly printed from double-page plates produced by Blaeu himself, but also many half-page city plans printed from the plates of Hendrik Hondiuss first (1632) edition of Boxhorns atlas of Dutch cities and towns. In addition to maps and plans, the engravings show city profiles, important buildings and monuments, and many are adorned with spectacular cartouches, coats of arms and occasionally pictorial decorations. The accompanying texts provide valuable information on the cities geography, history, important buildings and culture. ?Of all the Blaeu atlases, the town atlases of the Netherlands are held in the highest esteem in the Netherlands? (Koeman in Van der Krogt IV-1, p. 299).

The composition of the atlas, first published in Latin after the Treaty of Westphalia, reflects the Dutch Republic?s struggle for independence from Spain. The town atlas of the Netherlands formed part of Blaeu?s larger and very ambitious plan to build a theatre showing the towns of the world.

As this job was hard to complete during a lifetime, Blaeu explained his choice to start with the Netherlands because of this was the theatre of the most important events of his time, and also because the country was his homeland. ?Bound up, by sentiment, with the most dramatic and heroic period of the shaping of the Dutch State, it shows the proud and industrious cities of the North in their full splendour.?

Note: Both engraved architectural title-pages have a blank central panel where a letterpress slip with the title and the publishers name would have been pasted.