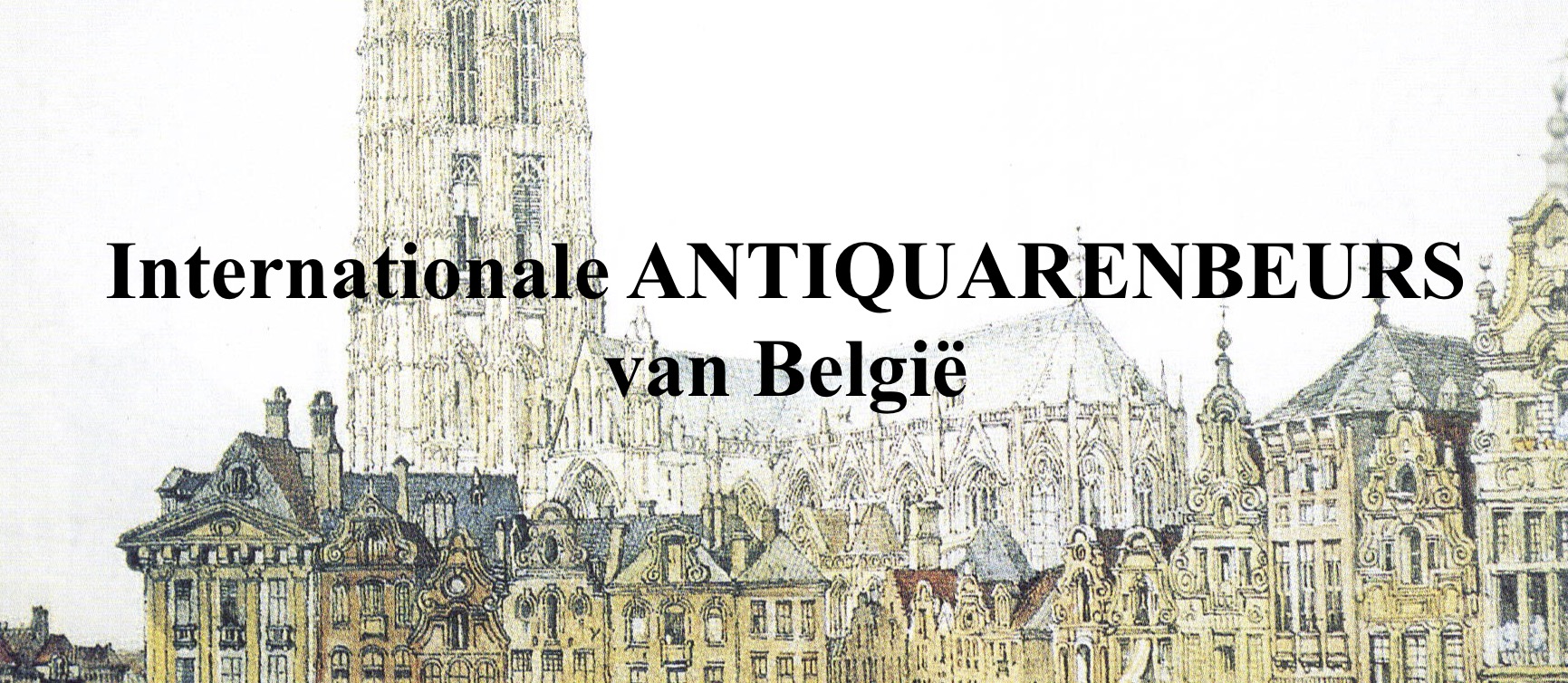 Antiquarenbeurs Mechelen
Tegenwoordige staat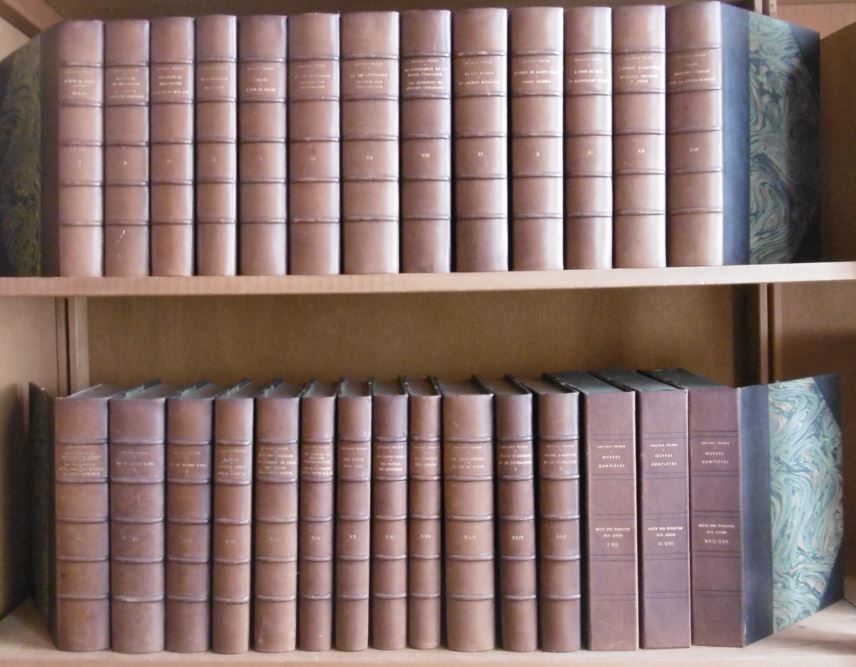 Tegenwoordige staat der Oostenryksche, Fransche en Pruissische Nederlanden.
Amsterdam, Isaac Tirion, 1738.
Contemporary half calf, spine gilt. With engraved frontispiece, engraved portrait, folding view of Scherpenheuvel, folding plan of Brussels, Antwerp, Gent, Brugge, Doornik, Oostende, Yperen and Rijssel, and 4 folding maps. (12),548,(12) pp.
Original issued as Modern history: or present state of all nations. London 1725-1739. Translated into Dutch:Hedendaagsche historie, of tegenwoordige staat van alle volkeren. - Volume XI contains a description of Holland, Belgium and Luxemburg with fine engravings.
Tiele 1033.