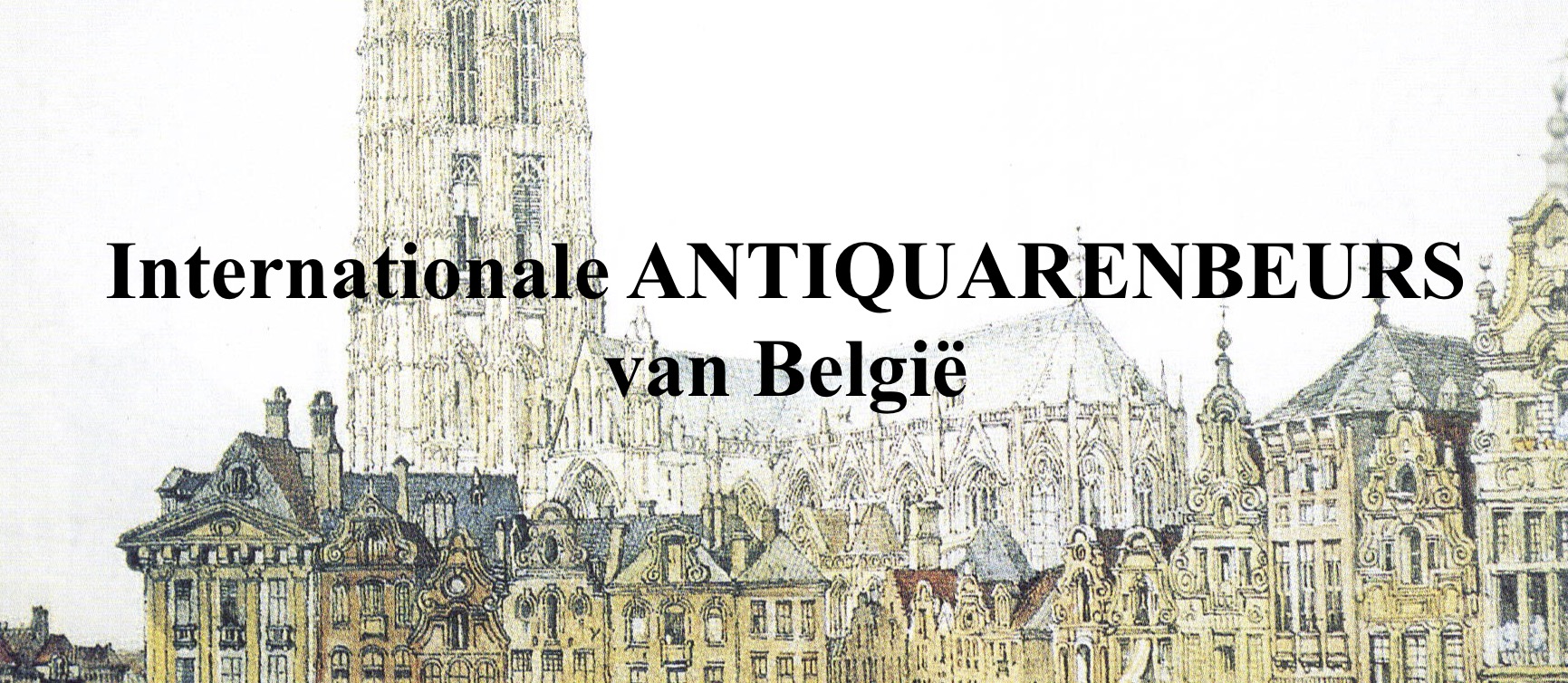 Antiquarenbeurs Mechelen
Mémoires .. des Pays Bas autrichiens.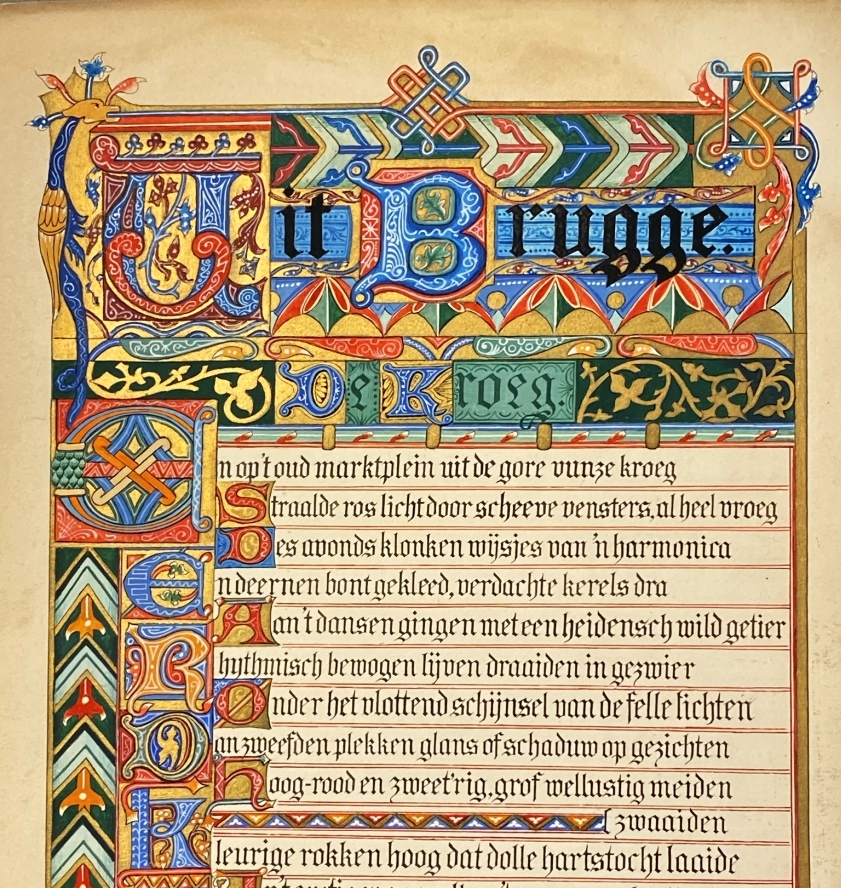 Mémoires historiques et politiques des Pays Bas autrichiens.
Neuchatel, Fauche, Favre & Compagnie, 1784.
Contemporary half calf, spine gilt. VIII,429 pp.
Dedication printed in civilité. - A general political history of the Southern Low Countries, also dealing with the trade with Spain, England, Holland and Liege. A fundamental source for the political and diplomatic history of the period.- (Without the portrait).
Cf. Dekkers, Bibliotheca Belgica Juridica.