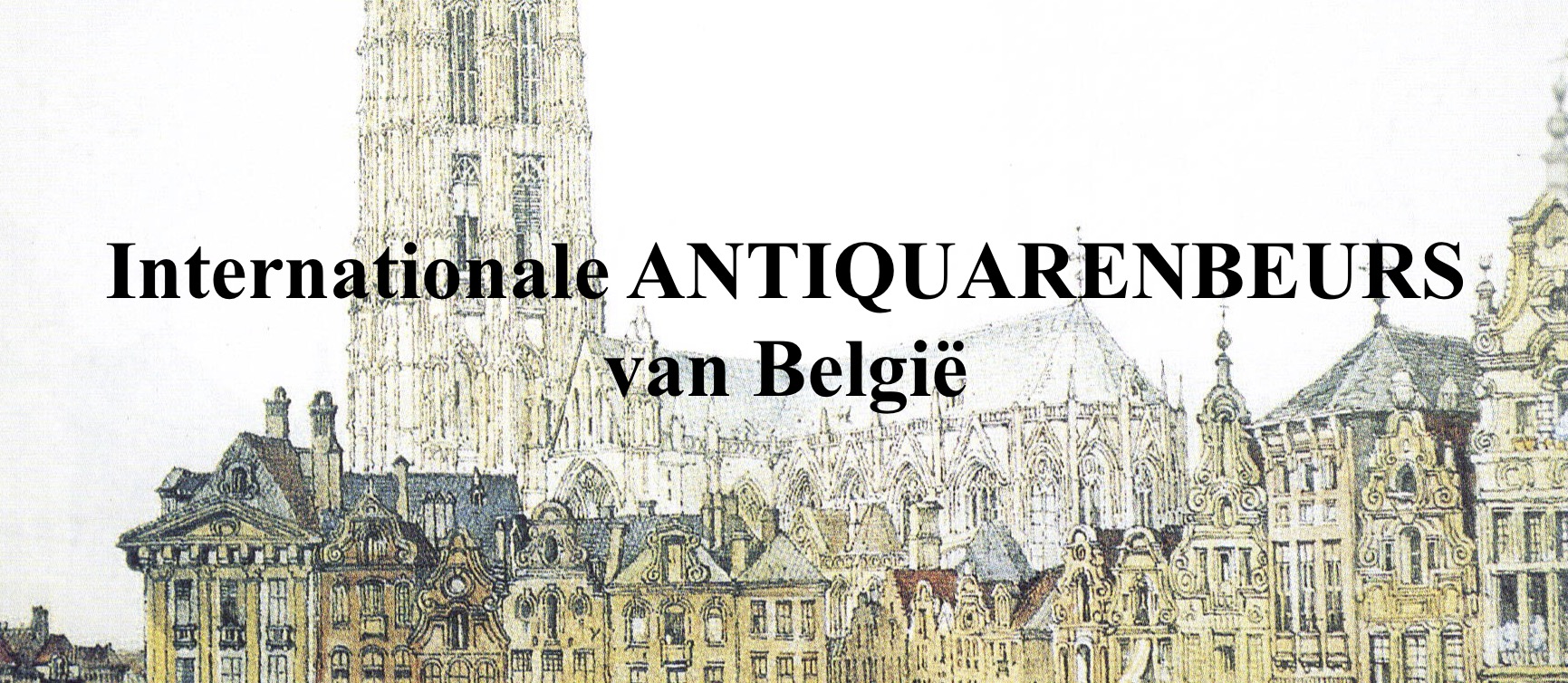 Antiquarenbeurs Mechelen
Complete set of the Sunday B. Morning edition.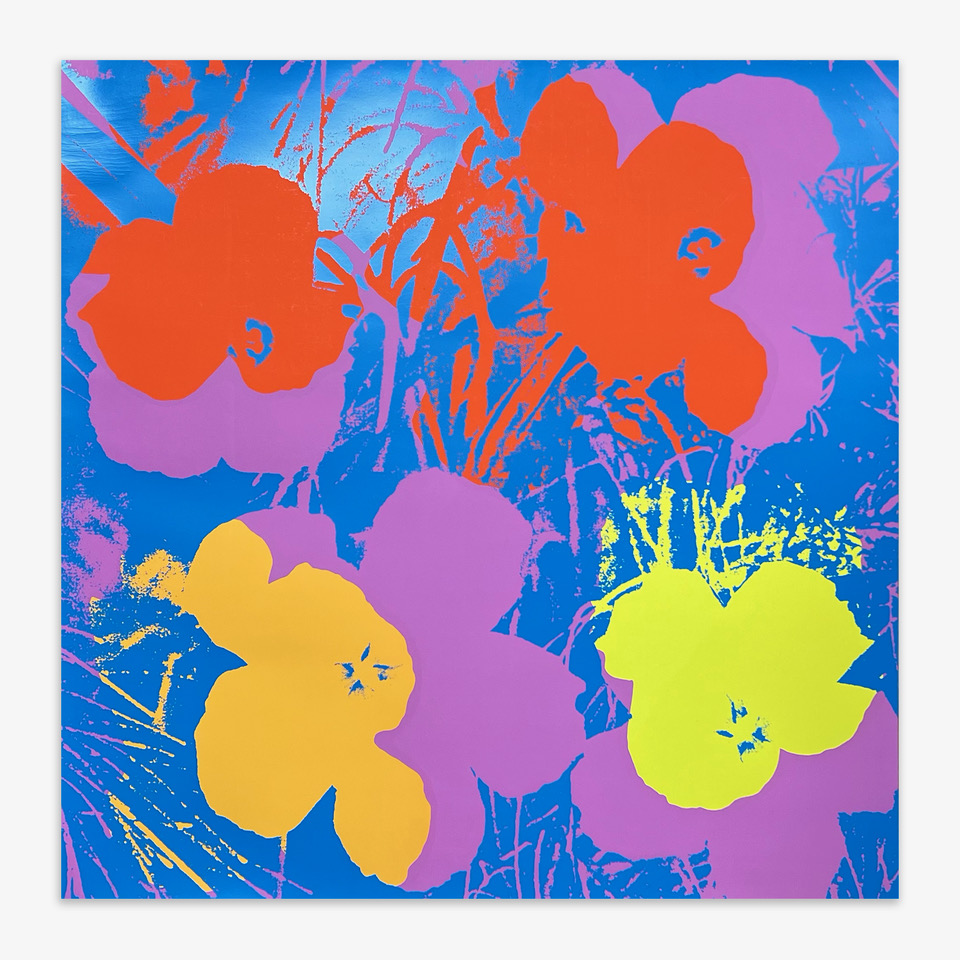 Flowers.
Ten original colour silkscreen prints (91:91 cm.). With the stamps Fill in your own signature and Published by Sunday B. Morning, in blue ink on verso sides. Original silkscreen prints after Warhol, using exactly the same production methods as the original Factory editions from the sixties. Sunday B. Morning started out in the early seventies as a collaboration between Warhol and two anonymous Belgian friends, to support Warhols ideas of unlimited massproduction.
Beautiful high quality prints on museumboard.