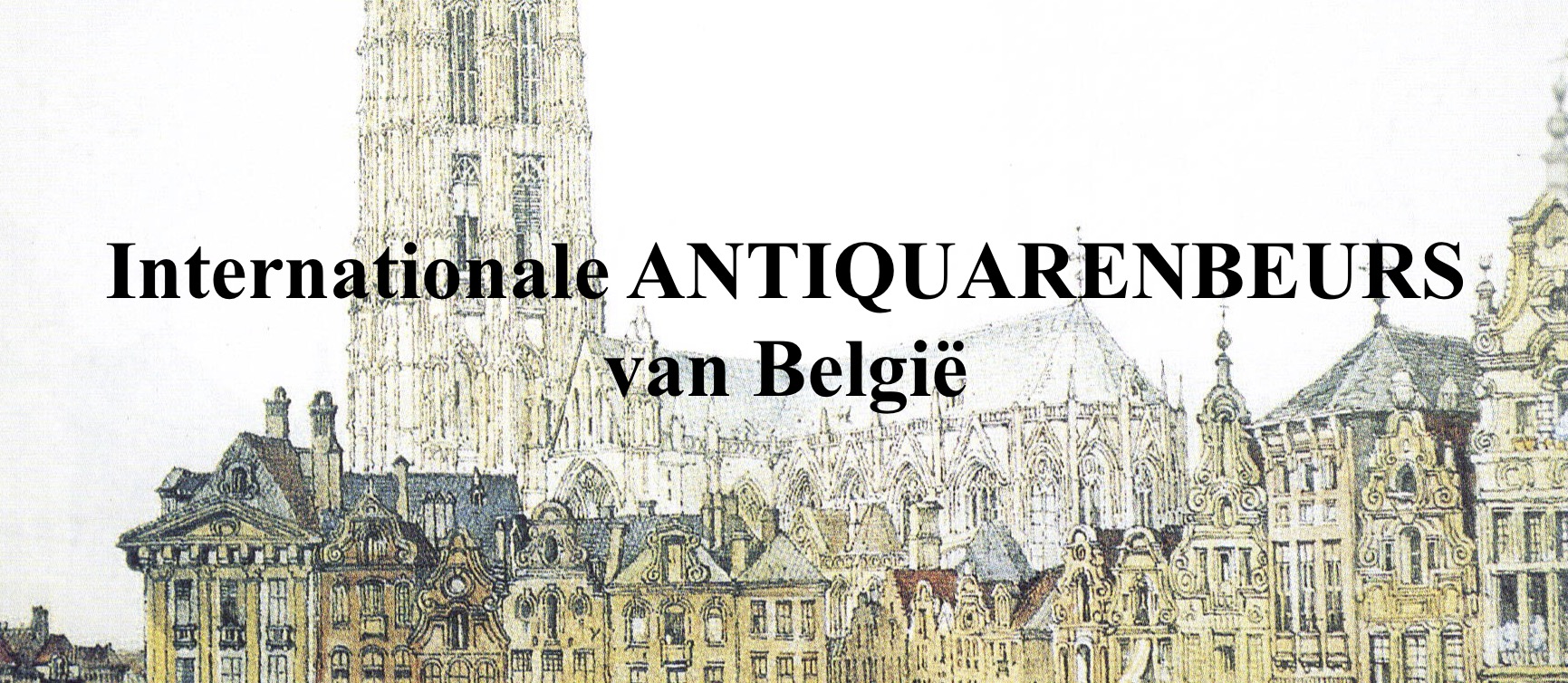 Antiquarenbeurs Mechelen
Illustrated by M. C. Escher.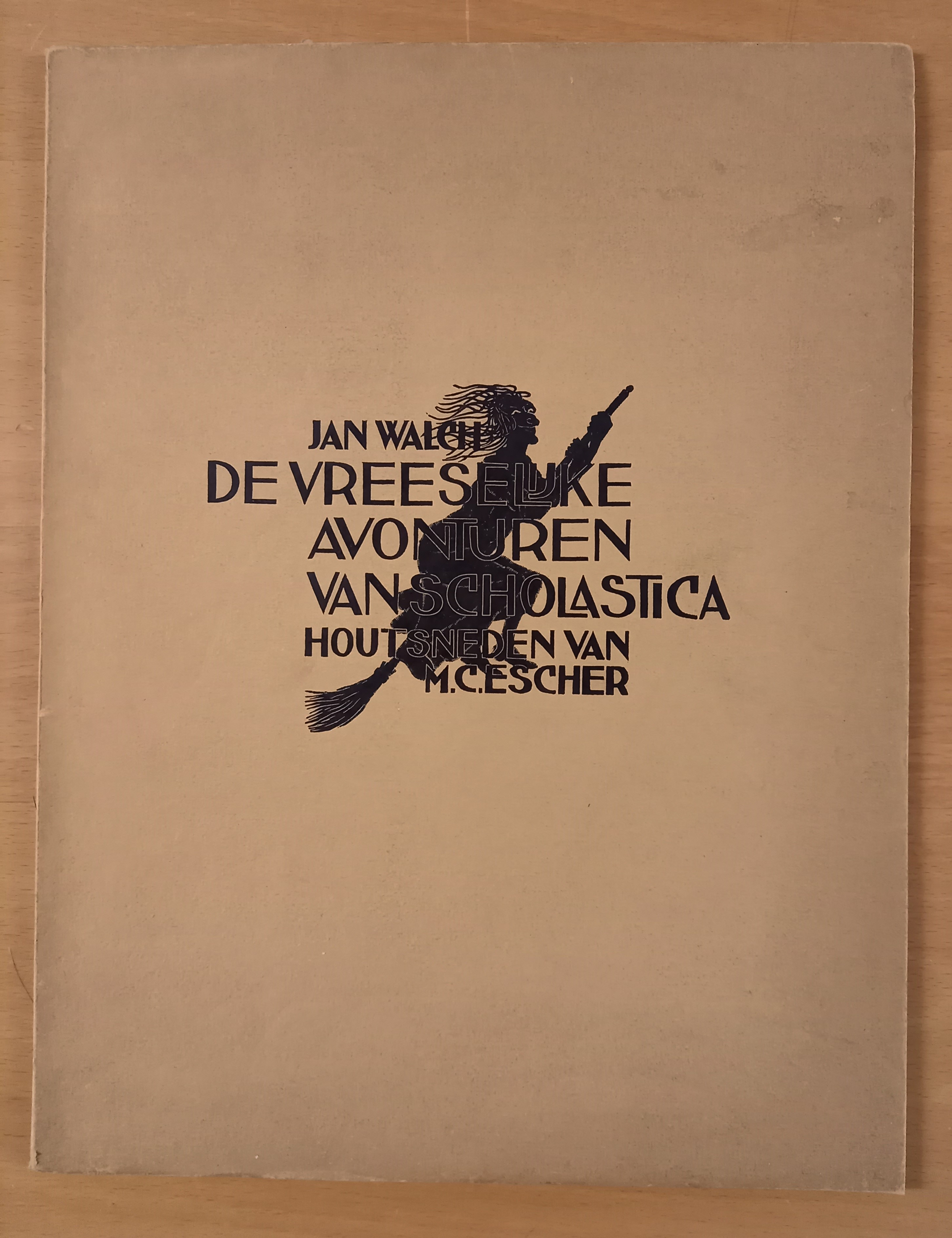 De vreeselijke avonturen van Scholastica.
Bussum, C.A.J. van Dishoeck, 1933, 27, (2) p., Large 4to. 300 numbered copies.
* First edition. Illustrated by M. C. Escher with 6 full-p. woodcuts, 10 woodcut initials, 1 woodcut tailpiece & 1 woodcut vign. on front cover. Printed in an edition of 300 numbered copies by Joh. Enschedé en Zonen. Very sharp and beautiful black prints from the original wood blocks. According to Escher's notes, the woodcuts were made between October 1931 and October 1932 (Bool, 1981).This copy remained unnumbered. In very fine condition.